Are. You. Ready?
Then here it is, people!
Awesome, yes?
Blurb:
Bad boy Kaidan Rowe has never wanted for anything—money, popularity, musical talent…hot girls—but seducing them is part of his duty as a Nephilim, slave to the demon Dukes. As the son of the Duke of Lust, Kaidan has learned his father's ways, becoming a master of passion, a manipulator of chemistry. Disobeying his father would mean certain death. Thankfully for Kaidan, he's good at his job. And he enjoys it.
Until he meets Anna Whitt—sweet, smart, feisty, and inexplicably good—the one girl seemingly immune to his charms. The daughter of a guardian angel and a fallen one, she has a certain power over him, one that makes him wish for more than he could ever deserve.
Determined to save all the Neph from their dark lives as the influencers of sin, Anna joins forces with Kaidan to overcome the demons' oppressive ways. In the light of her affections, Kaidan must undergo his toughest test of all, a battle of the heart.
Sensual and swoon worthy, this companion volume to the acclaimed Sweet Evil series from New York Times bestselling author Wendy Higgins, told from the perspective of the irresistibly sexy and mysterious Kaidan Rowe, gives readers revealing insights into his struggle, his intense connection to Anna, and most of all, the true emotions that drive him.
Author Note:
Sweet Temptation will encompass the entire trilogy in a condensed version, beginning with Kai's life before he met Anna, and taking readers through the epilogue of Sweet Reckoning. Sweet Temptation is a companion novel, not meant to be a stand alone story. It will definitely be a richer experience for those who have read the original trilogy.
PREORDER LINKS: Barnes&Noble (paperback and Nook)
Amazon (paperback and Kindle)
iTunes/iBooks (ebook)
Book Depository (paperback – free international shipping!)
Please know that I have no control over the pricing.
Add Sweet Temptation to your GOODREADS shelf!
Click on the link below to enter for a great giveaway!!!
https://www.rafflecopter.com/rafl/display/830810696/
About the author: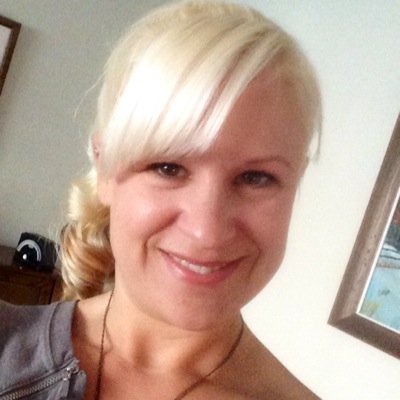 http://www.wendyhigginswrites.com/
After earning a Creative Writing degree from George Mason University and a Masters in Curriculum and Instruction from Radford, I taught high school English until becoming a mommy. I've always had a heart for teens, and writing YA stories gives me the opportunity to delve into the ambiguities of those pivotal years before adulthood.
I live in Virginia with my husband, daughter, son and doggie Rue.